Choose the product from the best
A portable nail drill machine from the Korean company Saeyang is an excellent solution for providing mobile cosmetology services. The manufacturer of Marathon nail drill machines received multiple awards for exceptional achievements, and its products for beauty salons are recommended by nail stylists. Almost five decades of experience is a guarantee of obtaining a product of the highest quality.

Work wherever you want
From now on, work with the nail drill machine is no longer limited to one place. You can use this machine at your client's home, on the road or anywhere you like, and most importantly, you don't need to connect it to the power supply. Built-in powerful Li-ion battery with a capacity of 2850 mAh allows comfortable work up to 8 hours, and charging takes only 3 hours. You also don't have to worry about the device running out of charge if you leave it on, as it has an automatic energy-saving mode.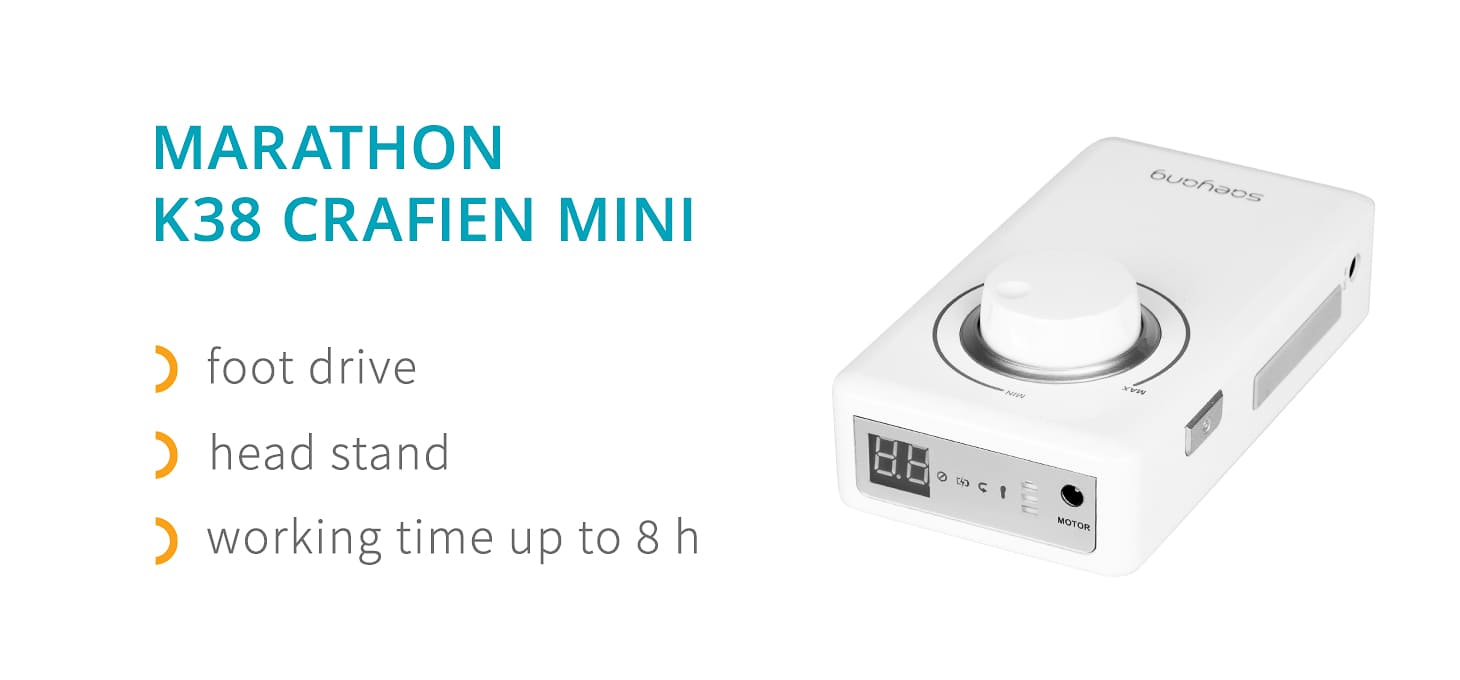 Facilities you will appreciate
The operation of the device is surprisingly simple. The speed control knob allows you to efficiently control the intensity of rotation (up to 30,000). The digital display shows the most important information such as speed and battery level. The device is light, it can fit into a handbag. The handpiece is pleasant to work with because it is slim and its vibrations have been neutralized. The kit comes with a foot drive which is definitely a helpful solution. You also have a stand at your disposal to protect the handpiece during breaks.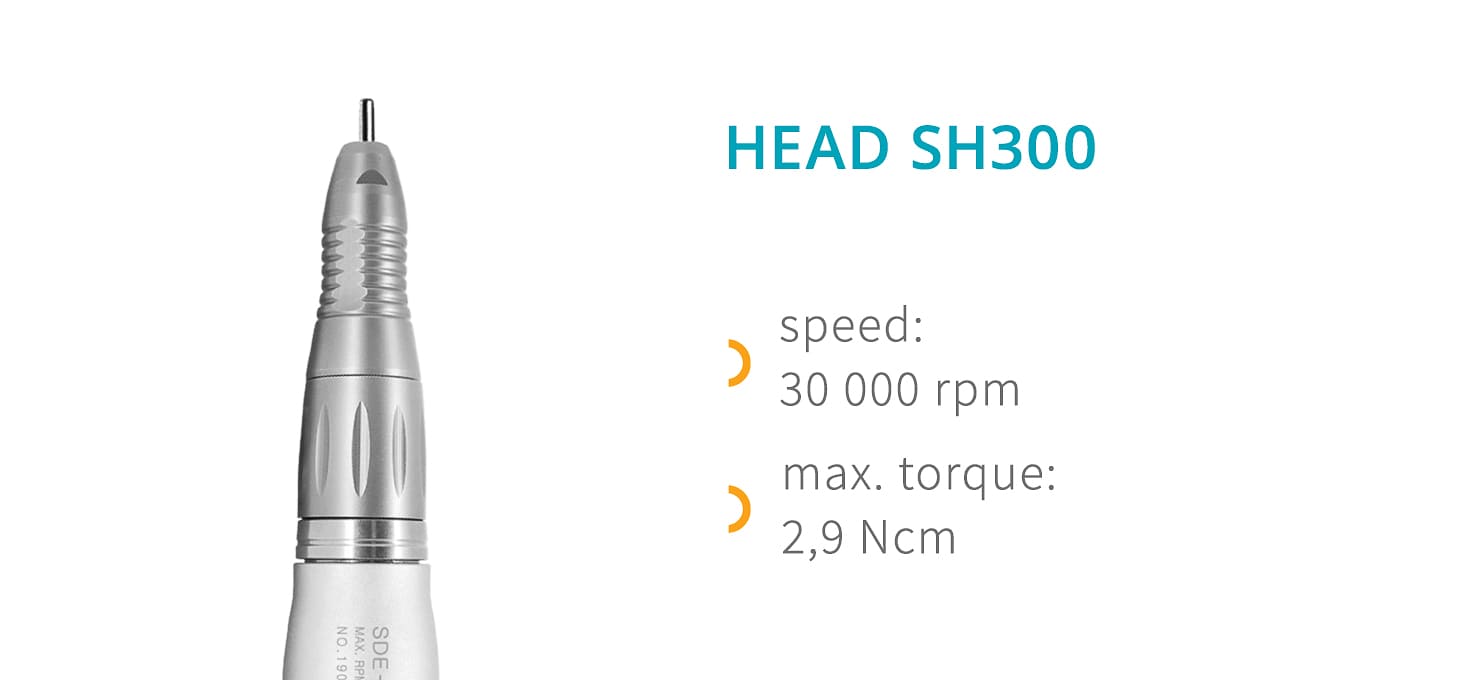 Twist-Lock: Easy bit change
Forget about using keys and spindles, the TWIST-LOCK handle is a solution that allows you to quickly and easily change the bit with one move. Turn left to unlock, loosen and replace the bit. Turn right to close the lock and attach the bit.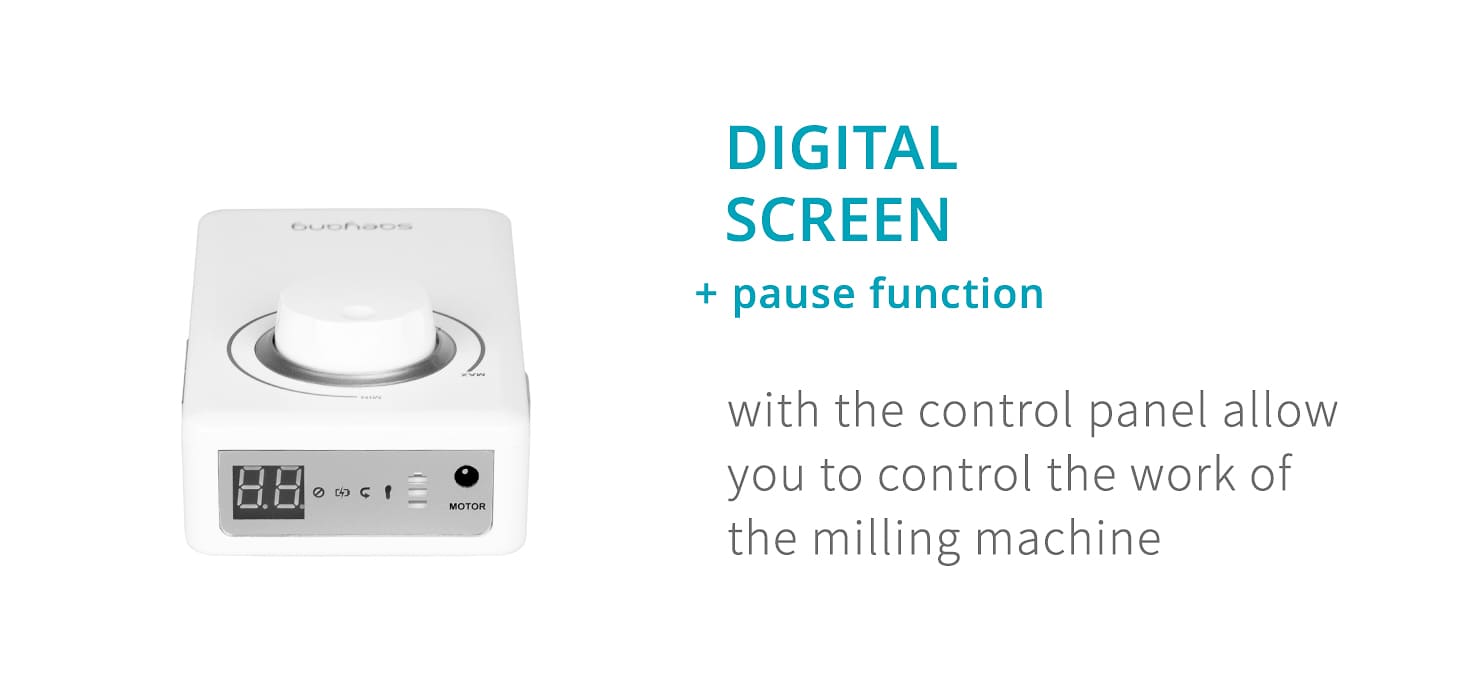 Original Marathon product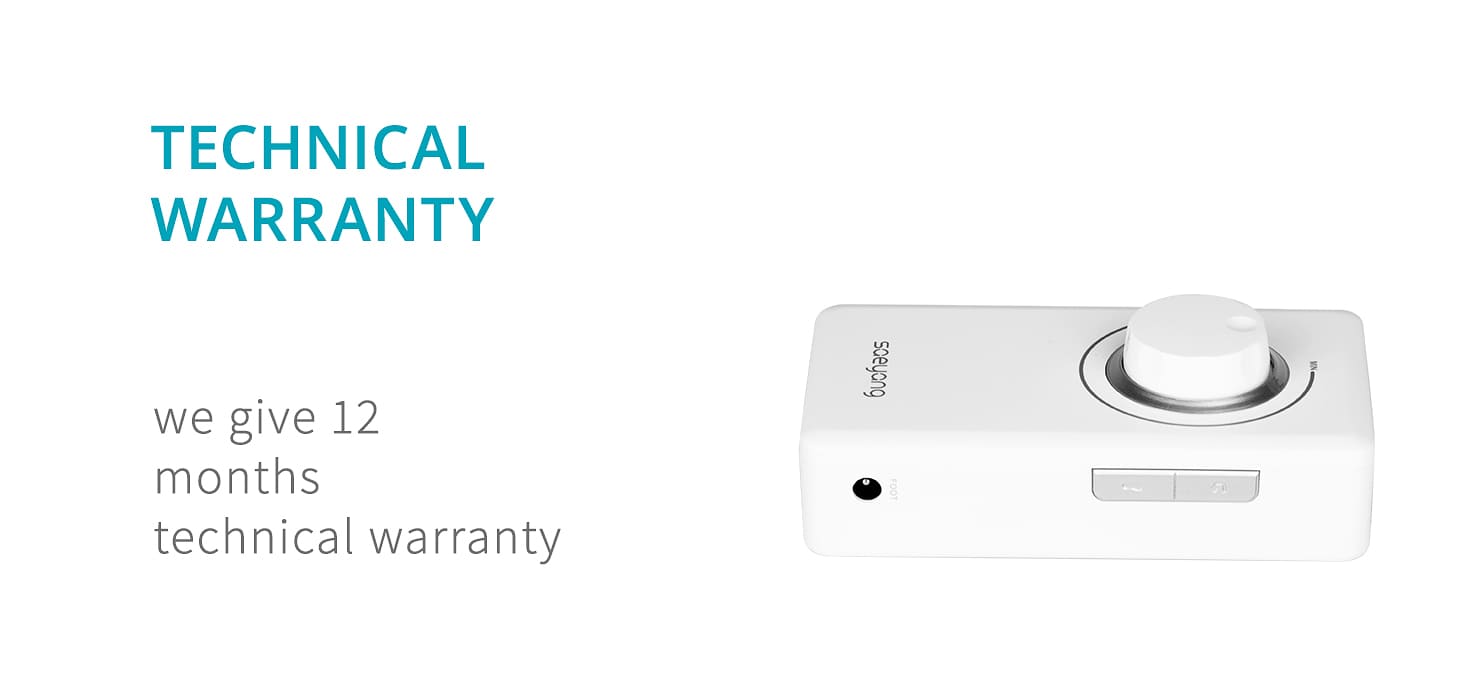 Specification:
Rotation speed from 0-30 thousand adjustable with a knob
Li-ION battery with a capacity of 2850 mAh that allows you to work up to 8 hours
Charging time only 3 hours
Left and right rotation (inverted mode)
TWIST-LOCK chuck system (easily change bits)
Ergonomic housing
Digital display
Energy saving mode
Overload notification
12-month warranty
Foot drive control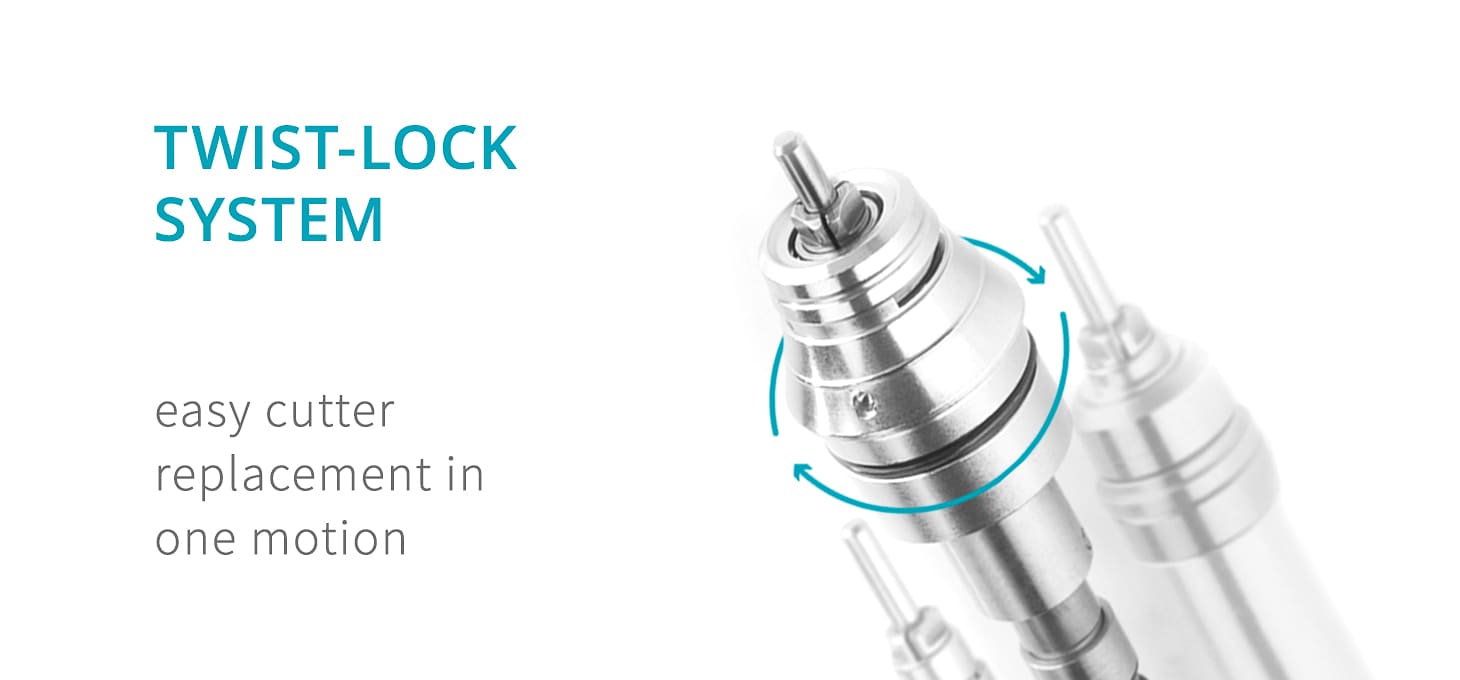 Technical data:
Torque: 2.9 Ncm
Bit diameter: 2.32 mm
Power supply: 100-220V / 50-60Hz
Power: 25 W
Weight: 285 g (control box), 143 g (handpiece)
Cable length: 1.5 m
Size (W x D x H): 67 x 128 x 30 mm
The set includes: control box, handpiece, foot drive, silicone handpiece support, power cable, impulse power supply, manual.