Quality of craft and precision of use
OCHO PRO is a unique brand that provides high-quality tools for the beauty industry. OCHO PRO oversees the production and focuses on a continuous improvement of tools that help in the performance of treatments and daily care.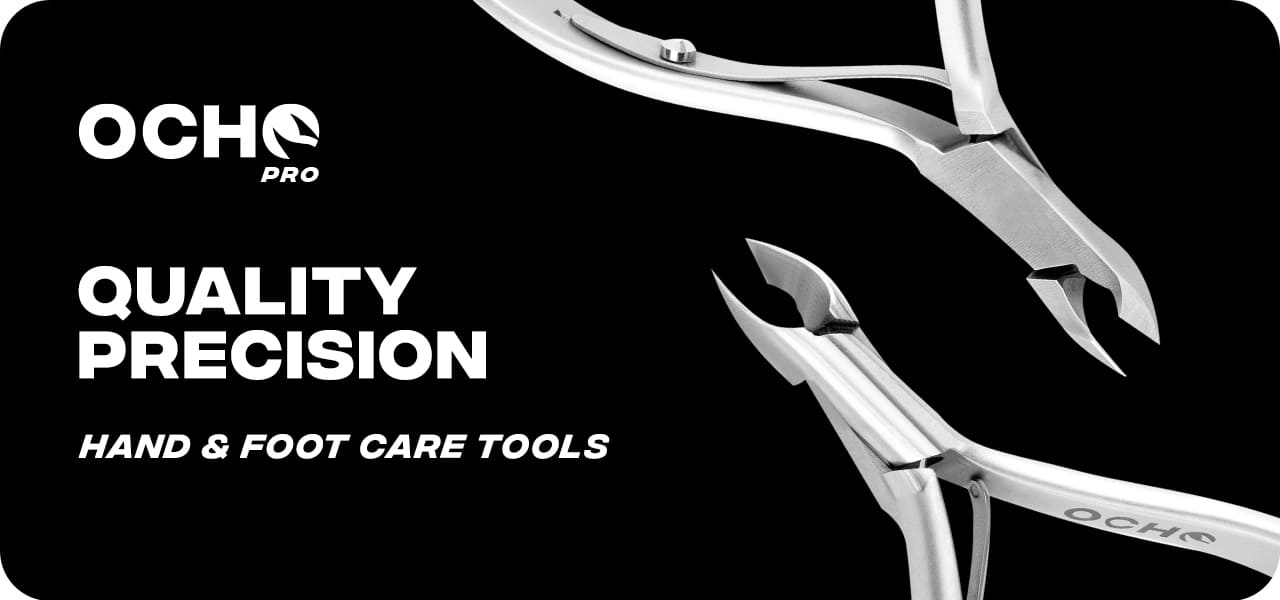 Solutions that make your work easier
OCHO professional nippers are made of high qualitystainless steel and have a double-sided spring. They are extremely durable, light and sharp. The blade is polished and the nippers have a matte finish. A specially shaped handle in classic mode ensures high precision, comfort, and ease of work.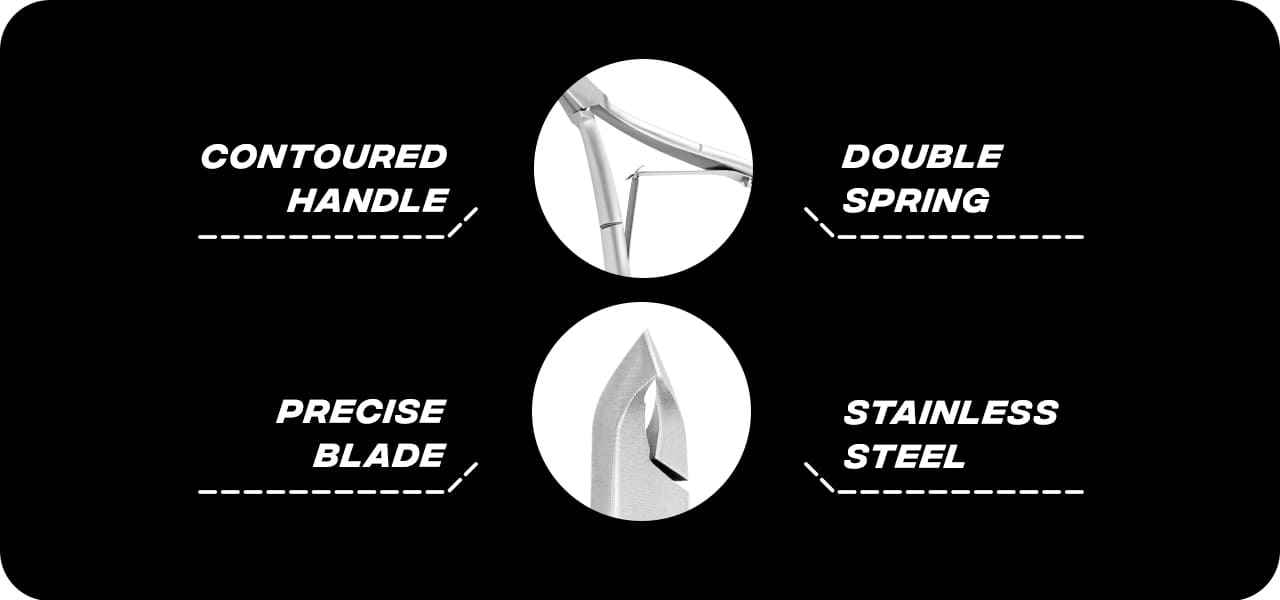 Perfectly precise nippers
The Lap Joint method of joining the jaws was used; the nippers' jaws engage perfectly during operation, allowing for an accurate cut. Working with these nippers will be trouble-free, even for a long time of use.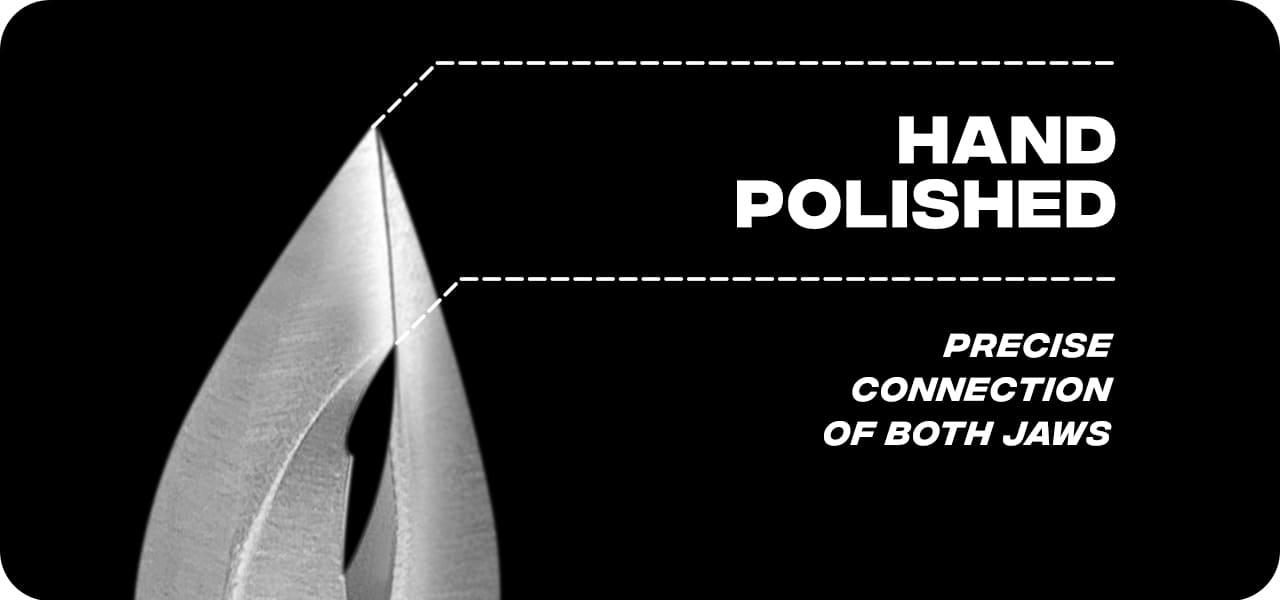 For beauty salon and home use
OCHO PRO nippers stand for high quality and efficiency. They are perfect for manicure treatments. They will also work well for all small care tasks. You can use them in a beauty salon or at home. Suitable for autoclave sterilisation and chemical disinfection.
Jaws available in size: 3,5 mm
The total length of the nippers: 10.5 cm
Maintenance:
After use, remove the remains of the cuticle, dust, and nail;
Dip in disinfectant;
Lubricate the inside of the blade with machine oil;
Replace the cap to avoid bending the blade,
Never put the clippers down with the blade pointing down;
Always store in a horizontal position.
Note: Store in a dry and safe place. Keep away from children.