Recommended by the best
Micromotor Marathon Multi 600 from a Korean company Saeyang is a great tool for prosthetic work. The company has been awarded many times for exceptional achievements, and its products are recommended by cosmetologists and prosthetists. Nearly five decades of experience is a guarantee of obtaining a product of the highest quality.

Extremely strong and durable
Solid and reliable micromotor that will work all day and will perform long tasks related to prosthetic work. It also works well for carving wood and processing jewelry. Equipped with an extremely powerful handpiece BM50S1 with high torque of 7.8 Ncm. It allows for work with the speed of 1-50,000 revolutions. This device has a high power of 100W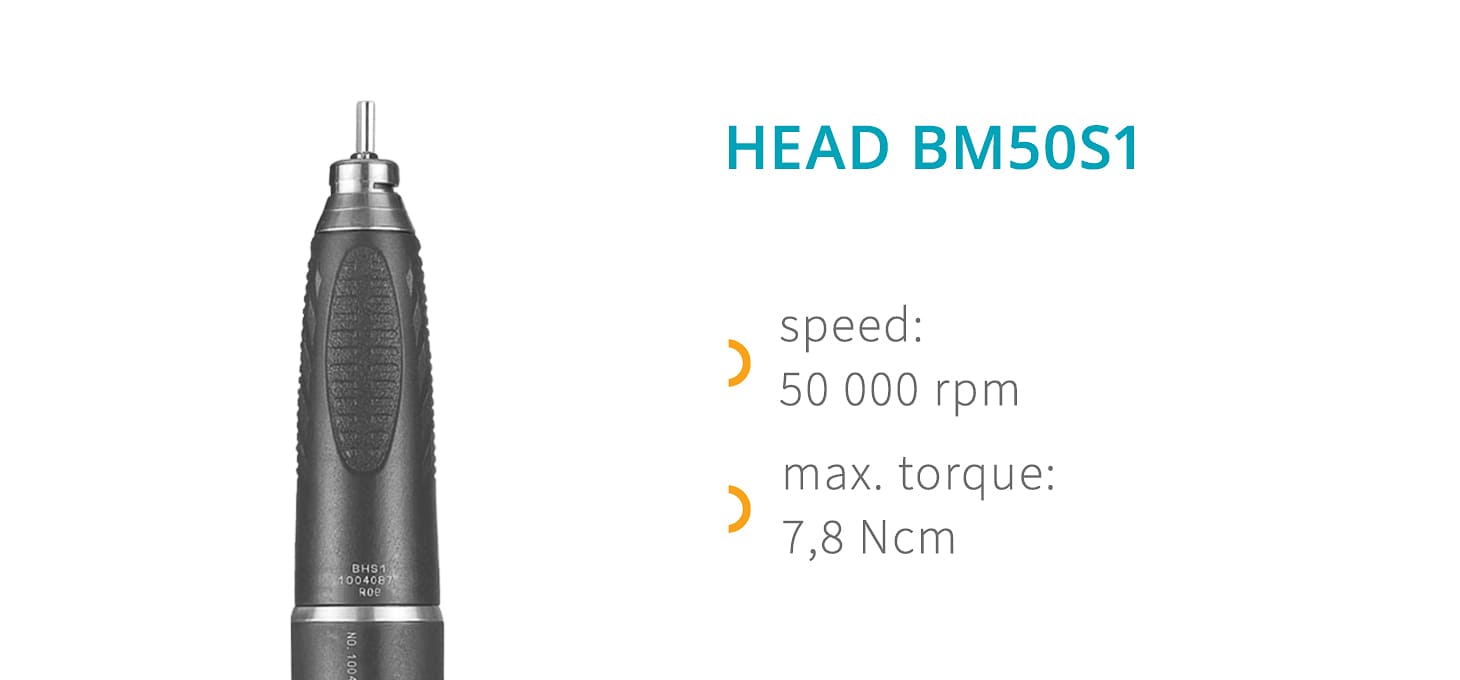 Functional and easy to use
The panel located on the base has all the amenities. On / off switch lights up in green color (you will never forget to turn it off!). A knob that allows you to smoothly adjust the speed of the handpiece. Change of rotation to left or right. AUTO CRUISE system offers the possibility to set a constant speed while using the foot / knee drive. Self-diagnosis function allows overseeing proper operation with locating the faulty area to be showed with the appropriate code on the digital display. Handpiece stand is included.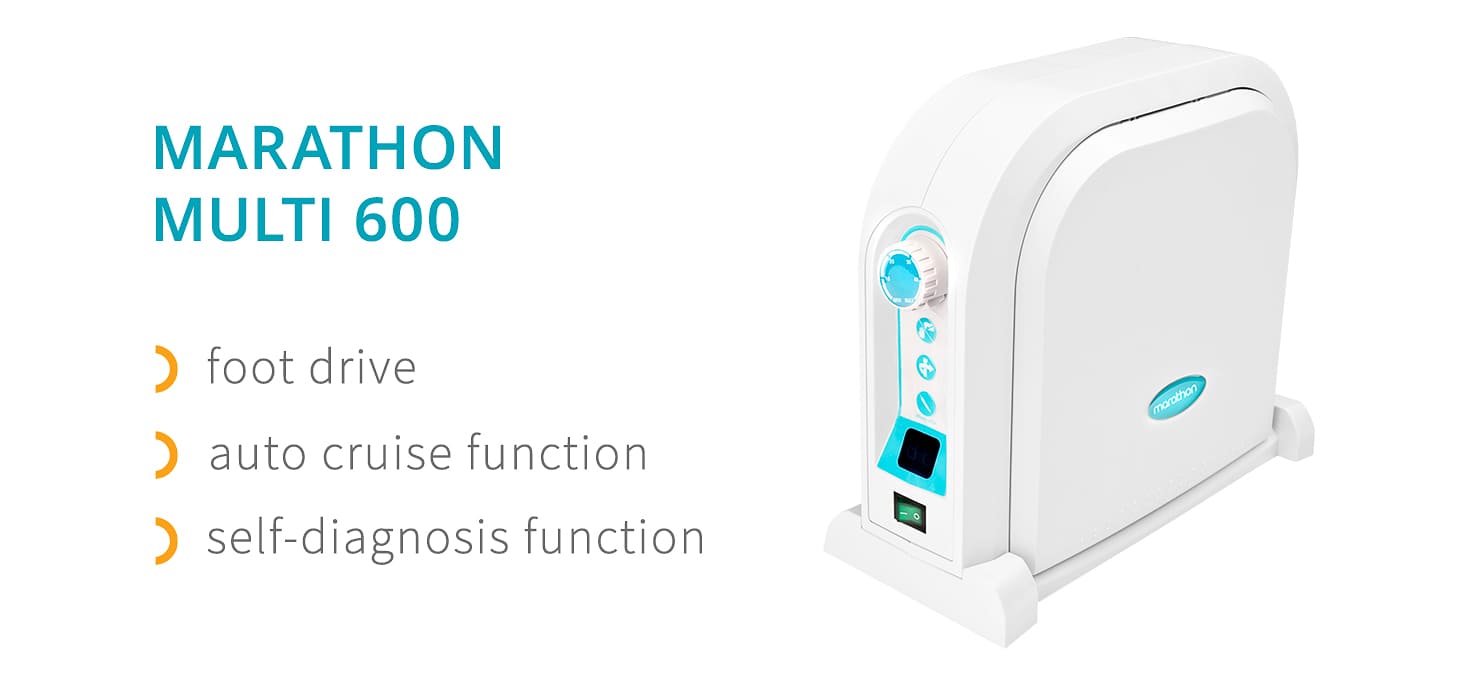 Twist-Lock: Easy bit change
Forget the use of keys and spindles, TWIST-LOCK chuck system is a solution that allows you to quickly and easily change the bit with one move. Turn left to unlock, loosen and remove bit. Turn right to close the lock and attach the bit.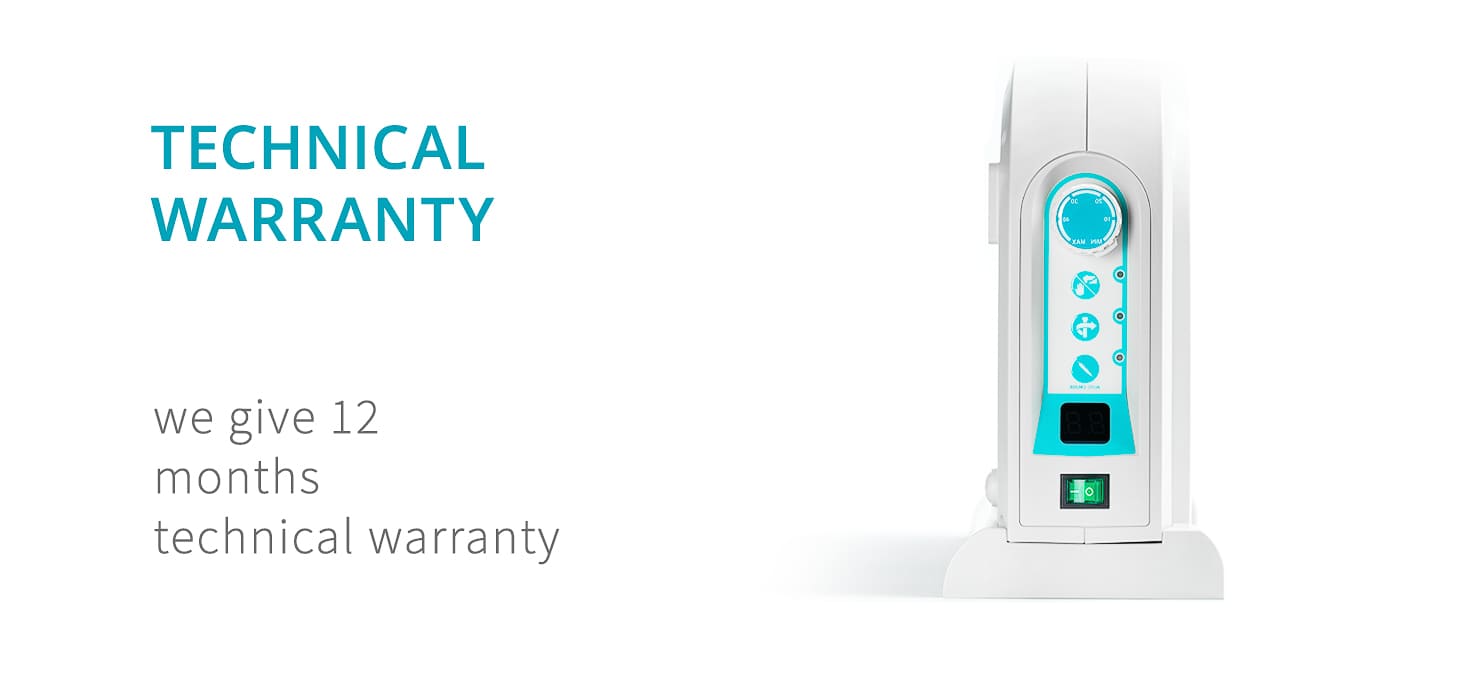 Original Marathon product

Device Specification:
• Perfect for prosthetic work in the dental laboratory.
• High 100W power allows for intensive, all-day work
• A really durable and reliable device
• Smooth speed regulation in the range from 1 to 50,000 rpm
• Brushless handpiece
• Micromotor with torque 7.8Ncm
• Low noise and vibration
• Twist-Lock for easy bit change
• Foot / knee drive (FS-60N) with adjustable speed
• AUTO CRUISE function
• Self-diagnosis function
• Automatic overload protection
• The set includes: control box, handpiece, foot drive, handpiece stand, manual, warranty.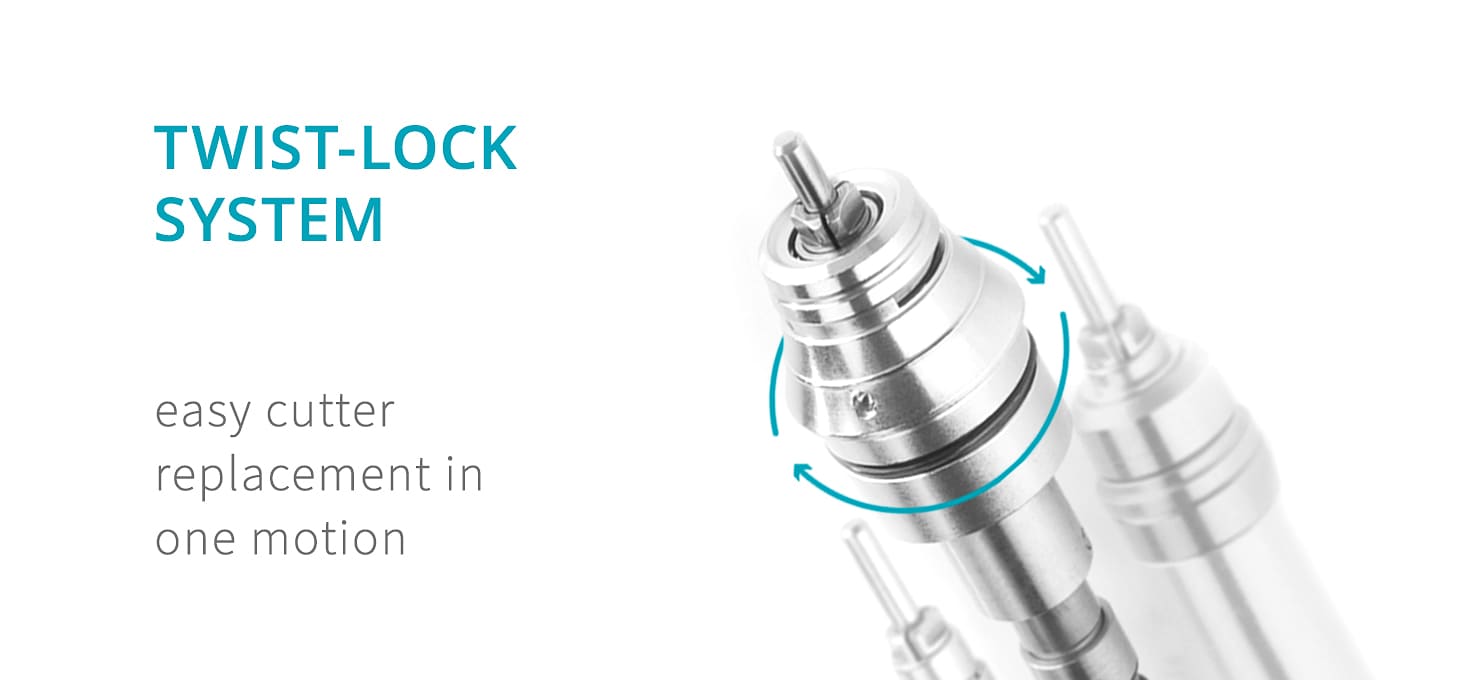 Technical data:
Power: 100W
Control box weight: 3.1kg
Control box dimensions: 12.2 (W) x 26.8 (D) x 23.7 (H) cm
Handpiece dimensions: 238 x 159 x 26 mm
Handpiece weight: 230 g
Handpiece voltage: 30V
Power: AC 200-240 V / 50-60 Hz