High-quality & trusted manufacturer
Azzurro supplies the beauty industry with high-quality products such as cosmetic chairs and beds or specialist modern devices. Used in beauty salons, podiatry clinics, massage and physiotherapy studios, they provide clients with wonderful experiences, the effects of which exceed their expectations.

Modern equipment for a beauty salon
This modern and elegant pedicure chair will work in every beauty salon or podiatry office. Having such a chair in your salon is not only prestige, and it is also a guarantee of the highest level of treatment. It has a solid construction and its upholstery is made of ecological leather. The seat and handrails are extremely comfortable, bringing satisfaction from the very first moment.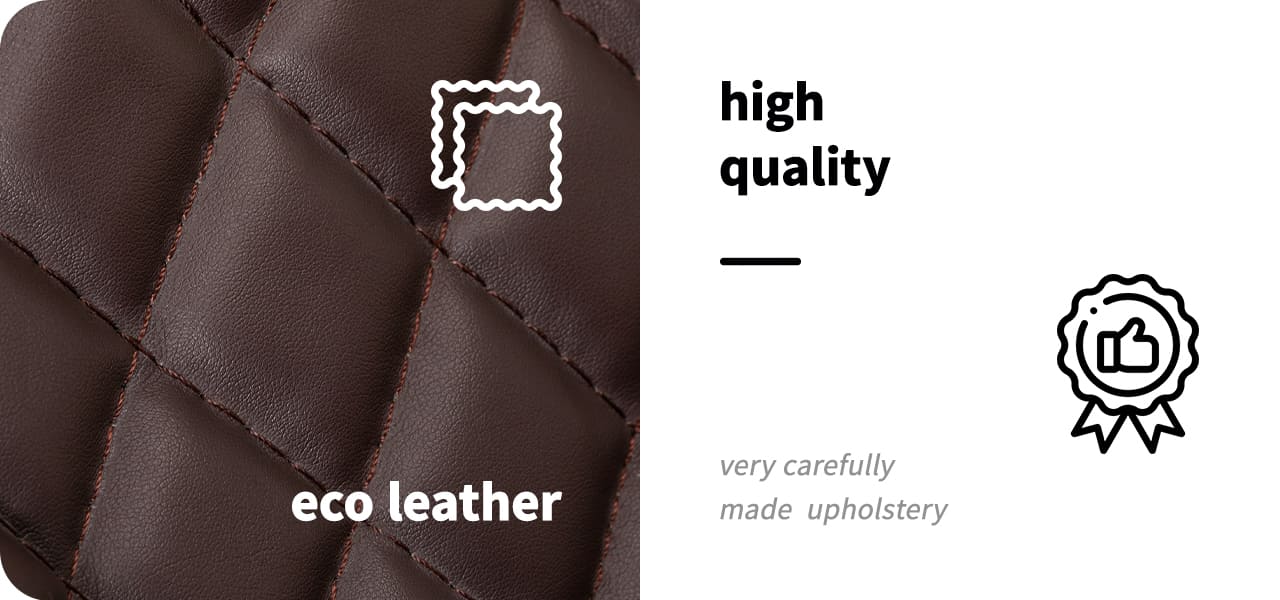 Functional treatment bath
The bathtub is made of high-quality acrylic. Thanks to the hydromassage function, it will bring additional relief to tired feet. The bathtub can be easily connected to running water and draining. It has an installed faucet and battery for temperature control.
Relaxing massage
Equipped with special massage rollers, the chair will bring additional relaxation and relief to each client during the treatment. The included remote control allows you to select an automatic program or a manuallly adjusted massage. Steer the position of the chair moving the backrest back and forth, and lowering or raising the seat cushion. If the procedure is not performed at the moment, the feet can be placed freely on the footrest, enjoying the moment of peace.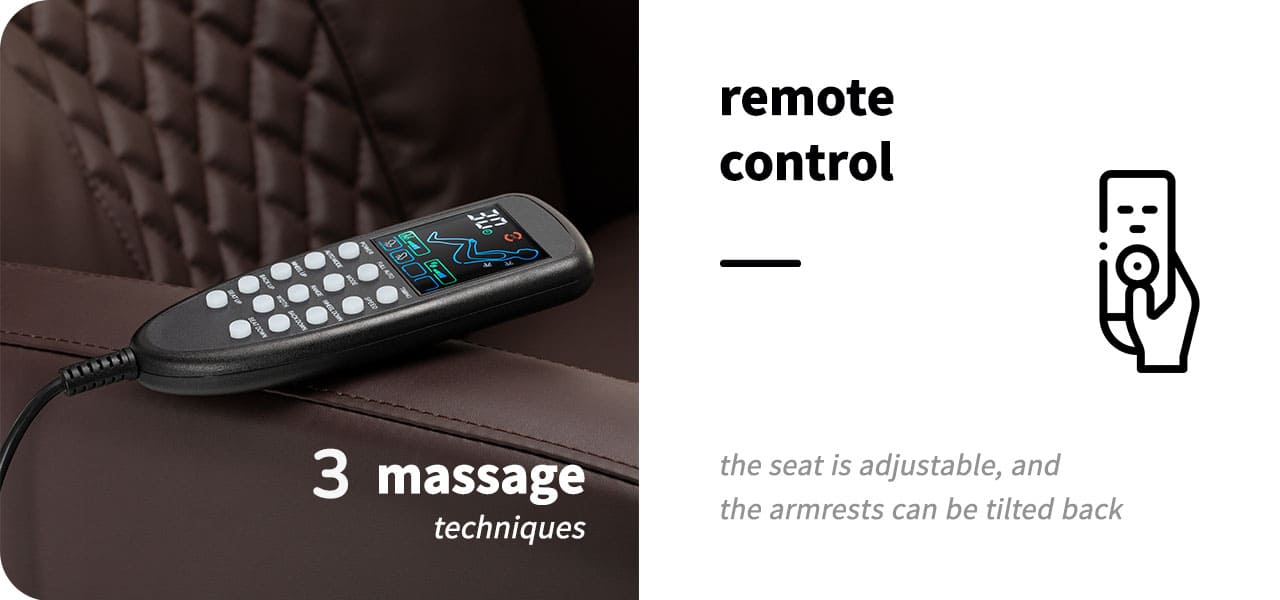 Effective massage techniques
The massage is performed by a set of special kneading and knocking rollers that move upwards and down most of the spine. It uses three massage techniques which bring positive health results:
Kneading: A massage technique where pressure is applied to the superficial and deep tissues to heal tense muscles, increase flexibility and reduce pain by breaking down and aligning the collagen fibers in the muscle. This technique may also reduce the perception of emotions related to stress and anxiety.
Knocking: It consists in repeatedly exerting pressure on the back area with the knocking movement. The sequence is continuous with short bursts that relax the back muscles.
Kneading & knocking: This technique will allow for greater relaxation and relaxation of the muscles. It will positively affect the entire body and it will improve blood circulation.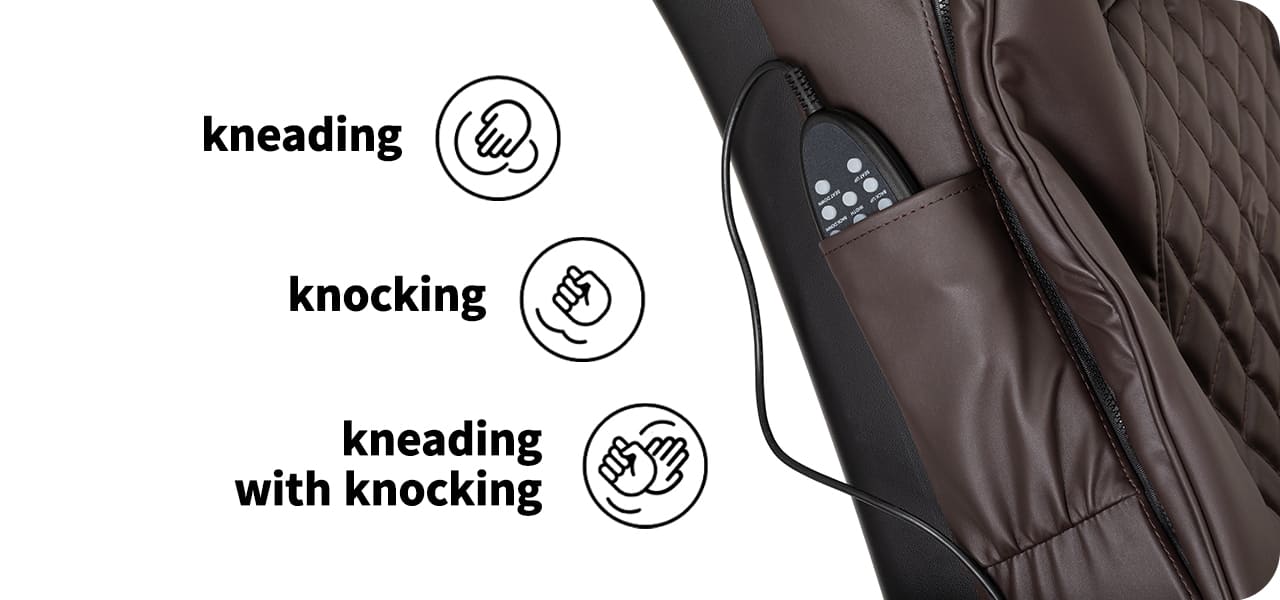 Satisfaction guarantee
SPA chair for pedicure from Azzurro is a valuable element for professional beauty salon or podiatry clinic. The investment in this type of equipment will certainly pay off in the form of many satisfied clients. The chair has a two-year warranty.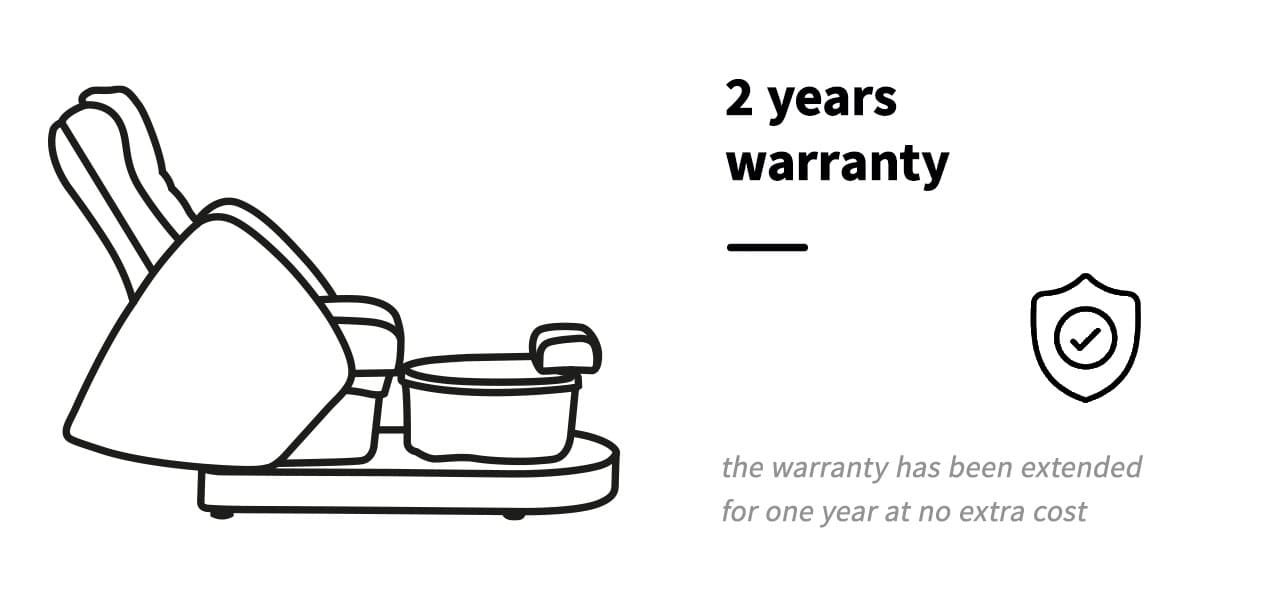 Technical data:
Upholstery: Ecological leather, brown color.
Weight: 85 kg
Dimensions: 155.5 (L) x 74 (W) x 97 (H) cm