High-quality autoclaves
Lafomed is a brand of high-class autoclaves that have gained recognition in over 50 countries around the world. Autoclaves meet all standards and medical directives. These devices are characterized by low failure rate. Their microprocessors use the latest generation electronic modules. Lafomed autoclaves are characterized by high efficiency and durability, and their operation is simple and intuitive.

Top class autoclave
The Lafomed Standard Line autoclave is especially recommended for hospital departments, dentistry and ophthalmology, and for Biology Institutes conducting research projects. Perfect for hairdressing and beauty salons, tattoo studios or aesthetic medicine salons. The device is intended for sterilization of both medical and non-medical tools. Thanks to the cooperation of the technical departments of Lafomed and Activeshop, a device has been created that will satisfy the most demanding users. Top medical class B autoclave sterilization ensures full effectiveness and safety.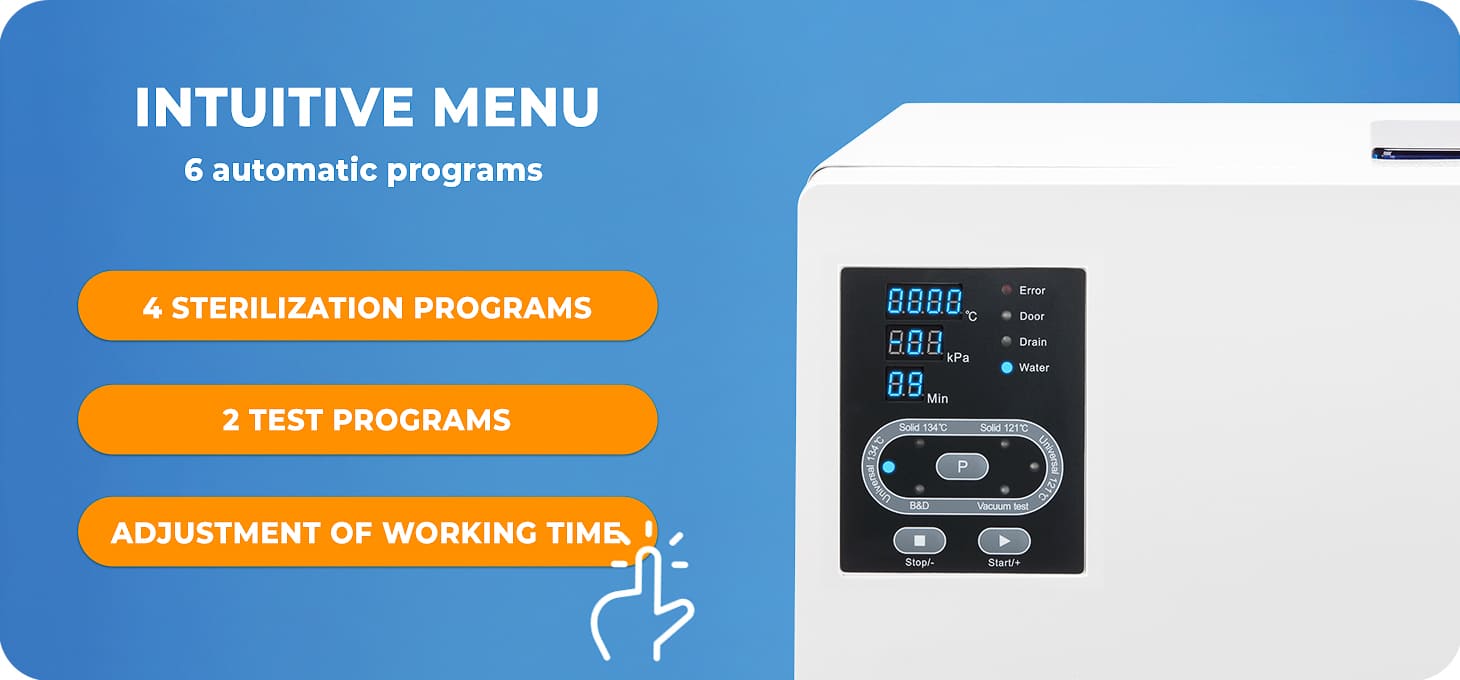 A functionality you will appreciate
It is a compact device that combines the 12-liter autoclave with a built-in thermal printer. It has a LED display and USB port, which allows you to connect a flash drive to save the results of the cycle. It has 6 fully automatic programs; 4 sterilization programs and 2 test programs. The shortest sterilization program takes only 8 minutes including drying. The device has a built-in tank for clean (distilled) water for sterilization, and a tank for used water with the possibility of drainage at the front of the device. Self-diagnosis system will effectively protect against damage and preserve the durability of the device. Additional security is provided by the double door lock system.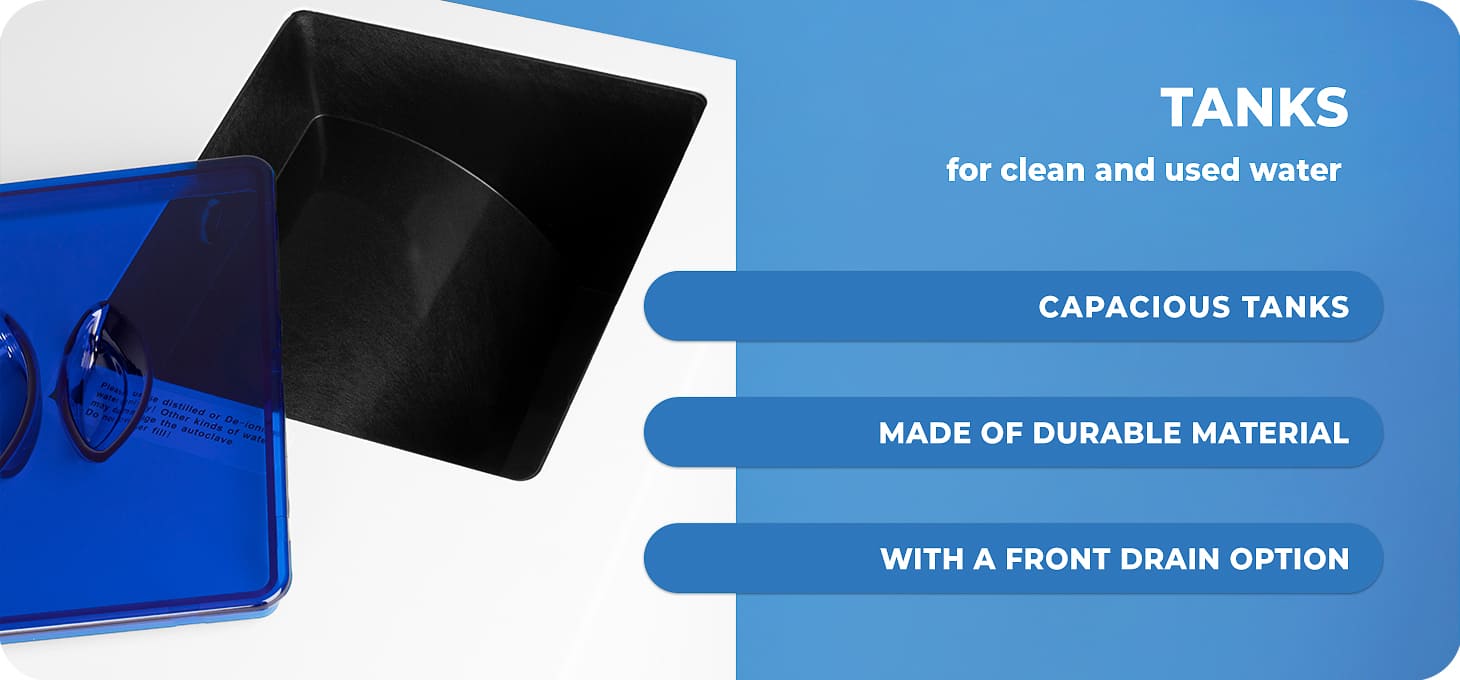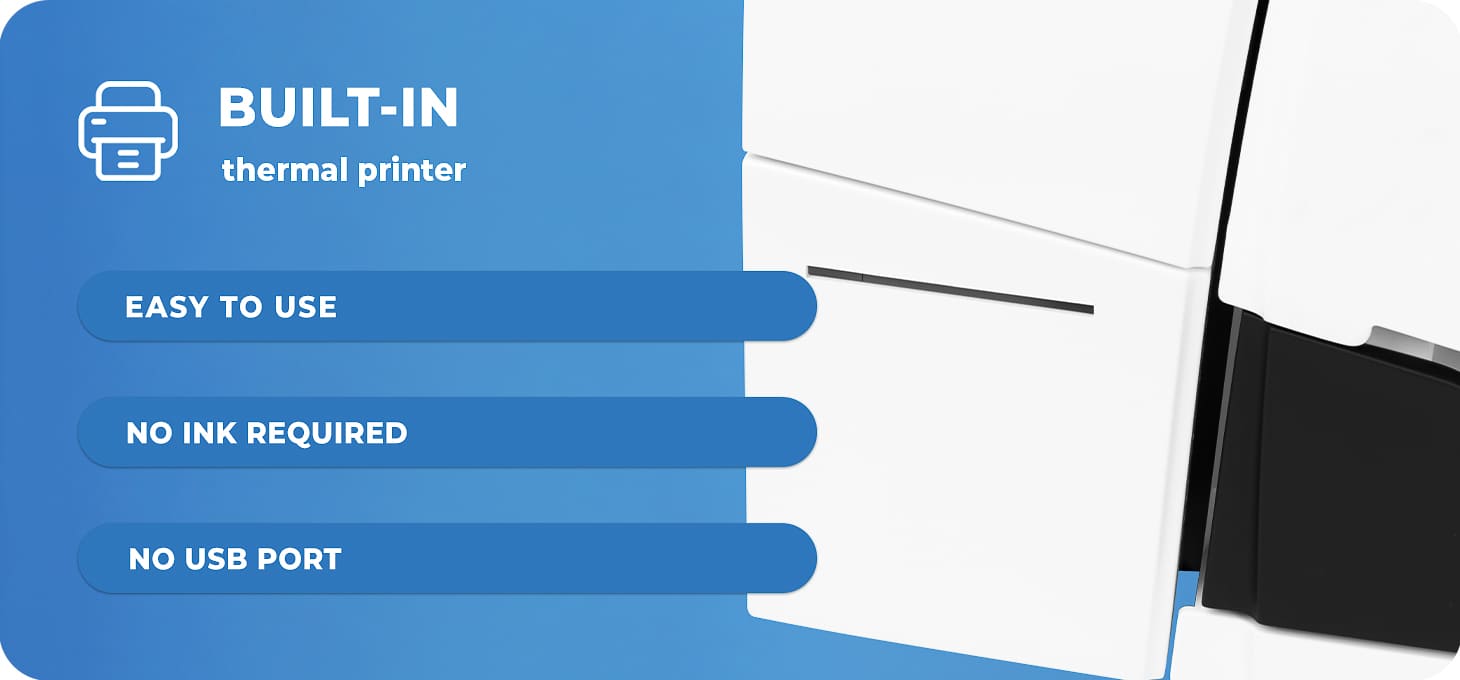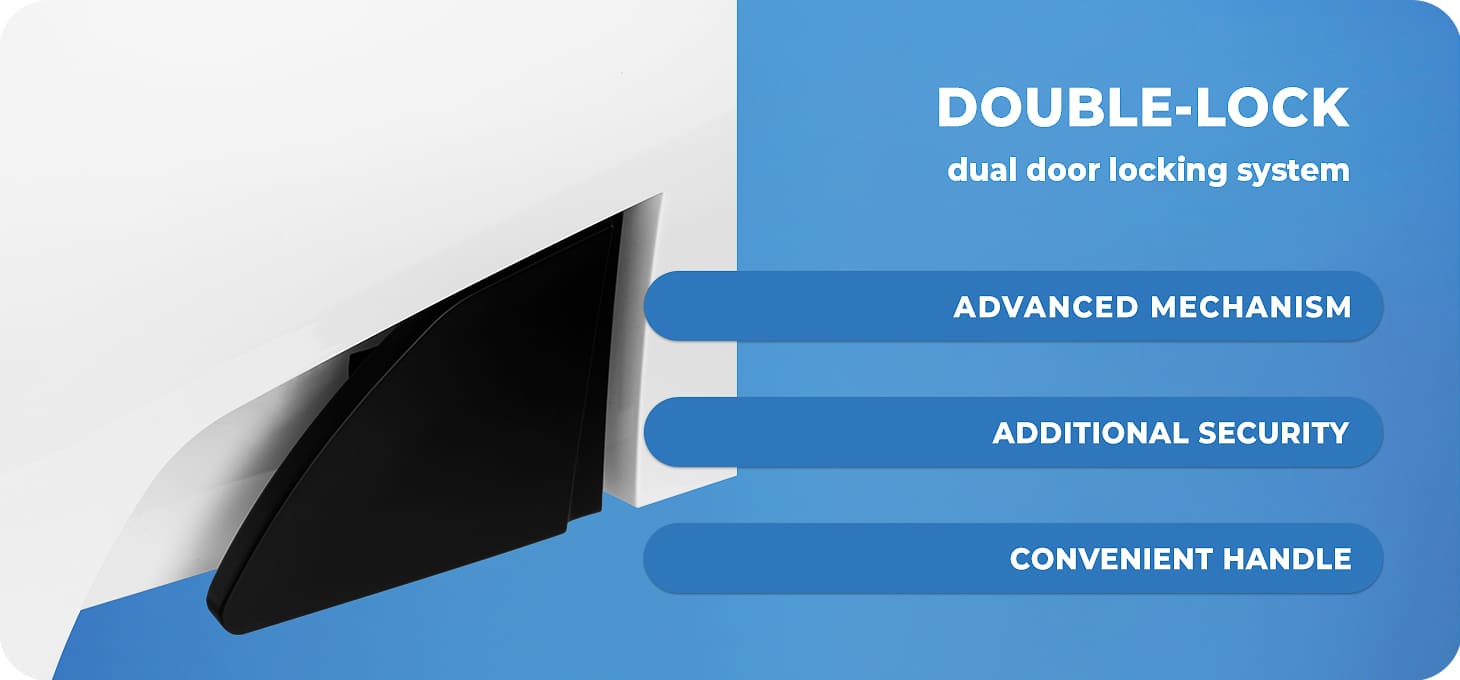 Automatic sterilization programs

| | | |
| --- | --- | --- |
| Sterilization program | Type of load | Total cycle time* |
| 121° Solid | Unpacked | 24 min |
| 121° Universal | Packed and unpacked | 35 min |
| 134° Solid | Unpacked | 8 min |
| 134° Universal | Packed and unpacked | 19 min |
| Test B&D | Bowie Dick test pack | 4 min |
| Vacuum Test | – | 15 min |
*Refers to the time after the chamber has been heated.
Extendable warranty (24 + 12)

The Lafomed Standard Line autoclave is subject to a 24-month warranty. It is worth mentioning here that the warranty is not dependent on the number of autoclave cycles. There is the possibility of extending the warranty for another 12 months provided that it undergoes a paid technical inspection at an authorized service center before the expiry of the basic warranty period. This is an option that applies to devices purchased from August 22, 2022. In addition, a free technical passport is included!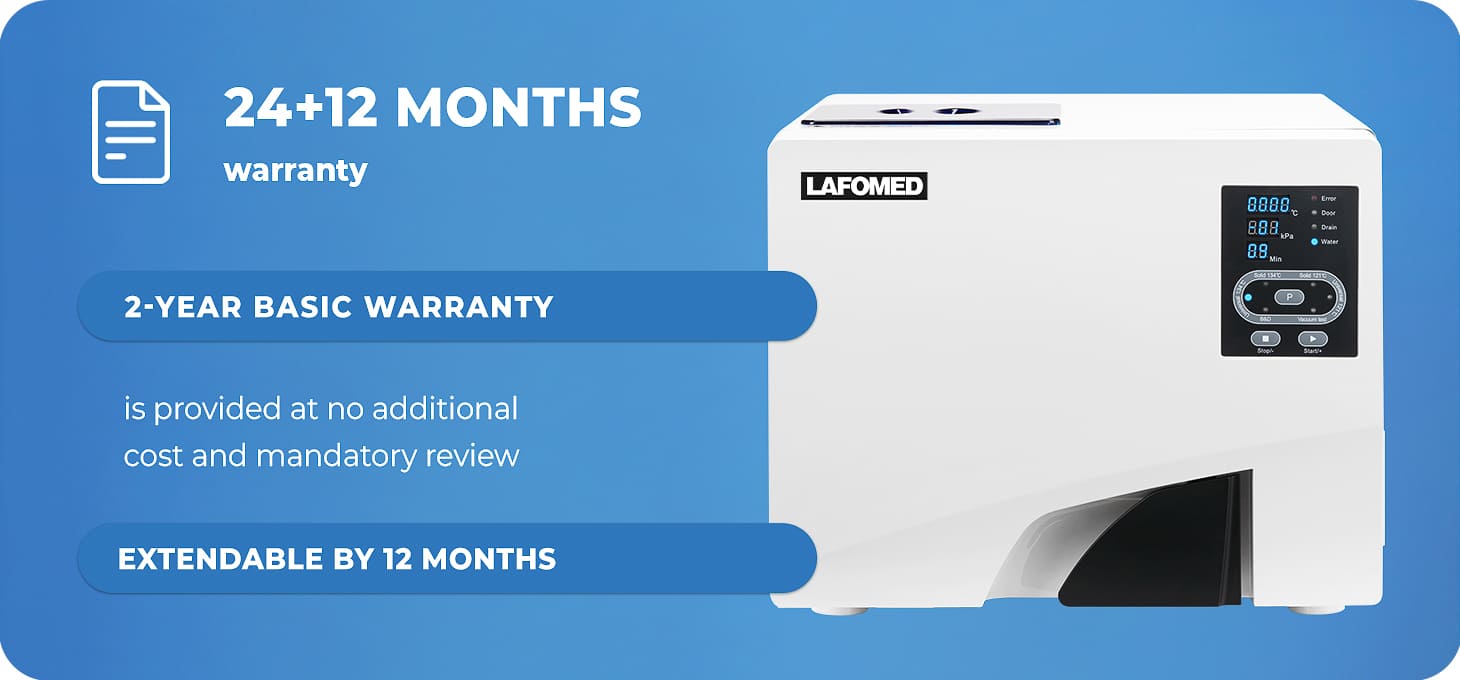 Specification:
Medical Class B
This is the highest class of autoclaves that allow the most effective sterilization of unpackaged and wrapped items, regardless of the type of instrument.
High Quality
Certified by ISO 13485 and CE 1023. It also meets European Standard BS EN 13060: 2014 + A1: 2018.
Capacity 12 L
The 12-liter autoclave is perfect for a beauty or tattoo salon. You get to put three trays into the chamber.
Built-in printer

Does not require ink thanks to thermal paper.
Sterilize instruments packed or unpacked
A Class B autoclave allows sterilization of both unwrapped instruments and wrapped instruments (massive or hollow).
LED Display

Indicates time, temperature, and pressure.

The indicator lights show the active program or alerts.

Easy and efficient operation
The control panel is clean and easy to use.
6 auto programs
4 sterilization programs and 2 test programs; Bowie & Dick and the vacuum test.
Quick sterilization
The fastest program takes only 8 minutes including drying.
USB port
Digitally save data to a flash drive and don't worry about losing or damaging valuable evidence you need.
| | |
| --- | --- |
| Built-in tanks for clean and used water | The clean water tank is intended for distilled or deionized water for sterilization. The presence of a used water tank means that we do not need to remember about an external container. The used (and clean) water drain is on the front of the machine. |
| Self-diagnosis system | Effective protection against damage. |
| The 304-grade stainless steel chamber | This makes it highly durable and aesthetic and testifies to the high quality of the device. |
| Double door lock | Advanced mechanical and electronic door security system. |
| Meets the sanitary & epidemiological requirements | The autoclave meets international standards. |
| High-quality bacterial filter | Removable every 150 cycles, filters are available in our store. |
| Technical Passport | The offer includes a technical passport worth €61,50. |
| Warranty | 24 months warranty, renewable for another 12 months. |
Specifications:
Certificates and standards


CE 1023, ISO 13485,
BS EN 13060:2014+A1:2018

Power
1,95 KW
Voltage
230 V
Frequency
50/60 Hz
Maximum work temperature
137 ℃
Maximum work pressure
240 kPa
Design pressure
-0,1 / 0,27 MPa;
Safety valve set pressure

0,24 MPa
Safety valve opening pressure
0,24 MPa ~ 0,26 MPa
Treys dimensions

14 cm x 26 cm x 2 cm
Time control
4-60 min
Drying time
1-25min
Pressure times
1-10 times
Automatic programs

– 134°C Universal
– 134°C Solid
– 121°C Solid
– 121°C Universal
– Vacuum test
– Bowie & Dick / Helix Test

Dimensions
63 cm x 43 cm x 36 cm
Box dimensions
71 cm x 52 cm x 44 cm
Chamber dimensions

Diameter: 20 cm
Depth: 36cm

Chamber material
Stainless steel 304-grade
Net weight
51 kg
Weight with packaging
59 kg
The set includes: Autoclave, drain hose, basket with 3 trays, power cord, rack for trays, holder for removing trays, fuse, manual in English, and technical passport.